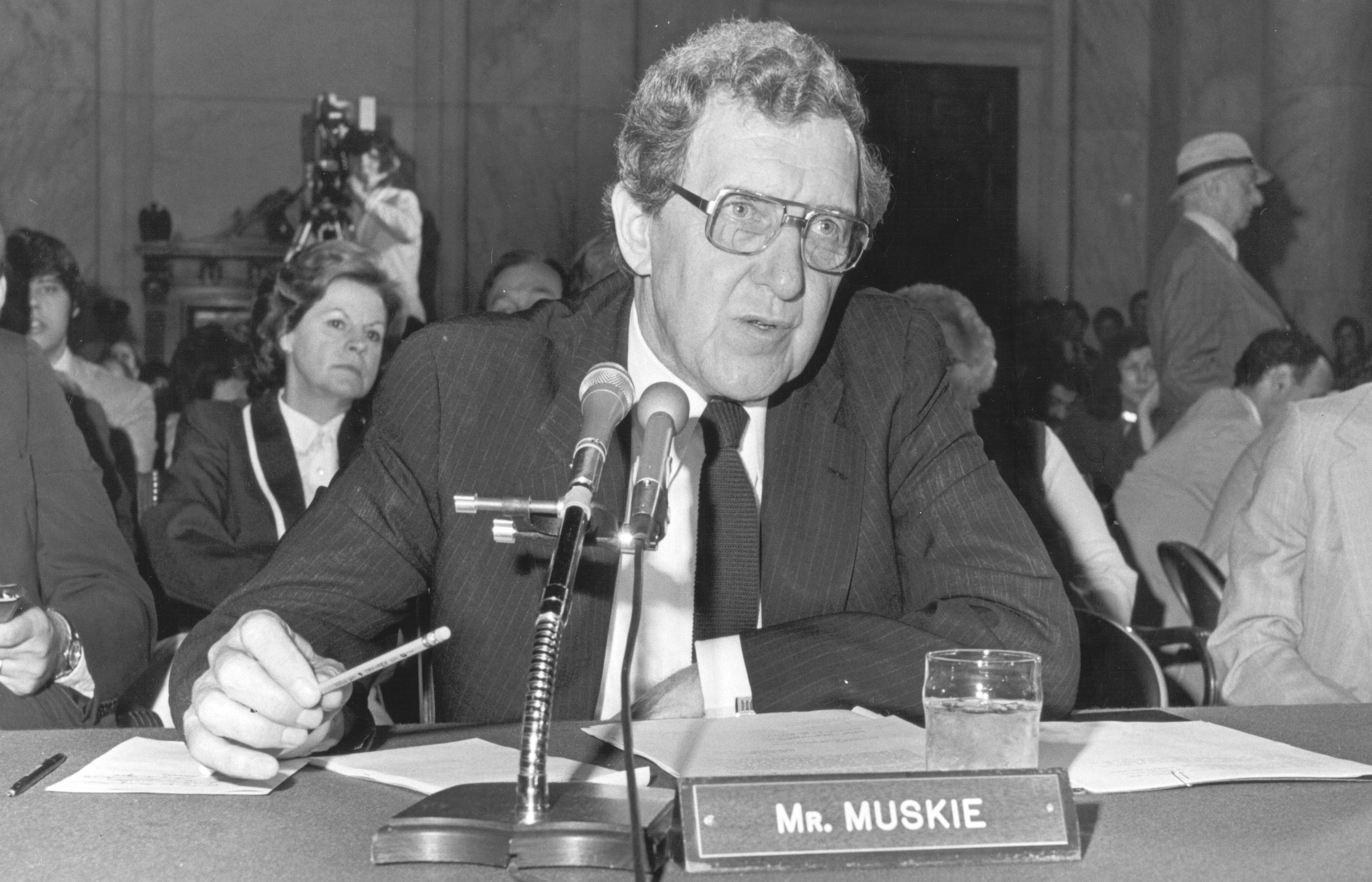 Document Type
Oral History
Publication Date
7-16-1999
Abstract
Charles Abbott was born in Rumford, Maine on October 26, 1935. His mother, Lucille (Hicks) Abbott, taught high school and had Ed Muskie as a student. His grandfather and Muskie's father were known to discuss New Deal politics. Charles grew up on a farm, attended Rumford High School and Bowdoin College (on a Maine state scholarship). He participated in ROTC and Young Republicans, and was a Political Science major. His father was a staunch Republican, county commissioner and town assessor. Charles served with the Army counter-intelligence corps in Washington, DC from 1958 to 1960 and was in charge of interviewing leading politicians and other VIPs. He worked for nine months as a financial analyst for Dunn & Bradstreet in Baltimore, then attended Yale Law School, graduating in the class of 1963 and has been practicing law in Auburn ever since. He became a Democrat the day after Kennedy was shot. Charles served as an Assistant D. A. (then known as county attorney), 1965-1970, and has served on the Democratic city (Auburn) and county (Androscoggin) committees. In 1972 he lost the Democratic state Senate primary and in 1974 lost the state Senate race by 3 votes. Over the years he has served on Governor Longley's Executive Council, the Auburn Charter Revision Committee, Red Cross, and as a Trustee for the Portland Symphony Orchestra and Monmouth
Theater. He gave significant financial support to the renovation of the Muskie Archives in the 1980s.
Use Restrictions
Copyright Bates College. This transcript is provided for individual Research Purposes Only; for all other uses, including publication, reproduction and quotation beyond fair use, permission must be obtained in writing from: The Edmund S. Muskie Archives and Special Collections Library, Bates College, 70 Campus Avenue, Lewiston, Maine 04240-6018.
Recommended Citation
Richard, Mike, "Abbott, Charles oral history interview" (1999). Edmund S. Muskie Oral History Collection. 1.
https://scarab.bates.edu/muskie_oh/1