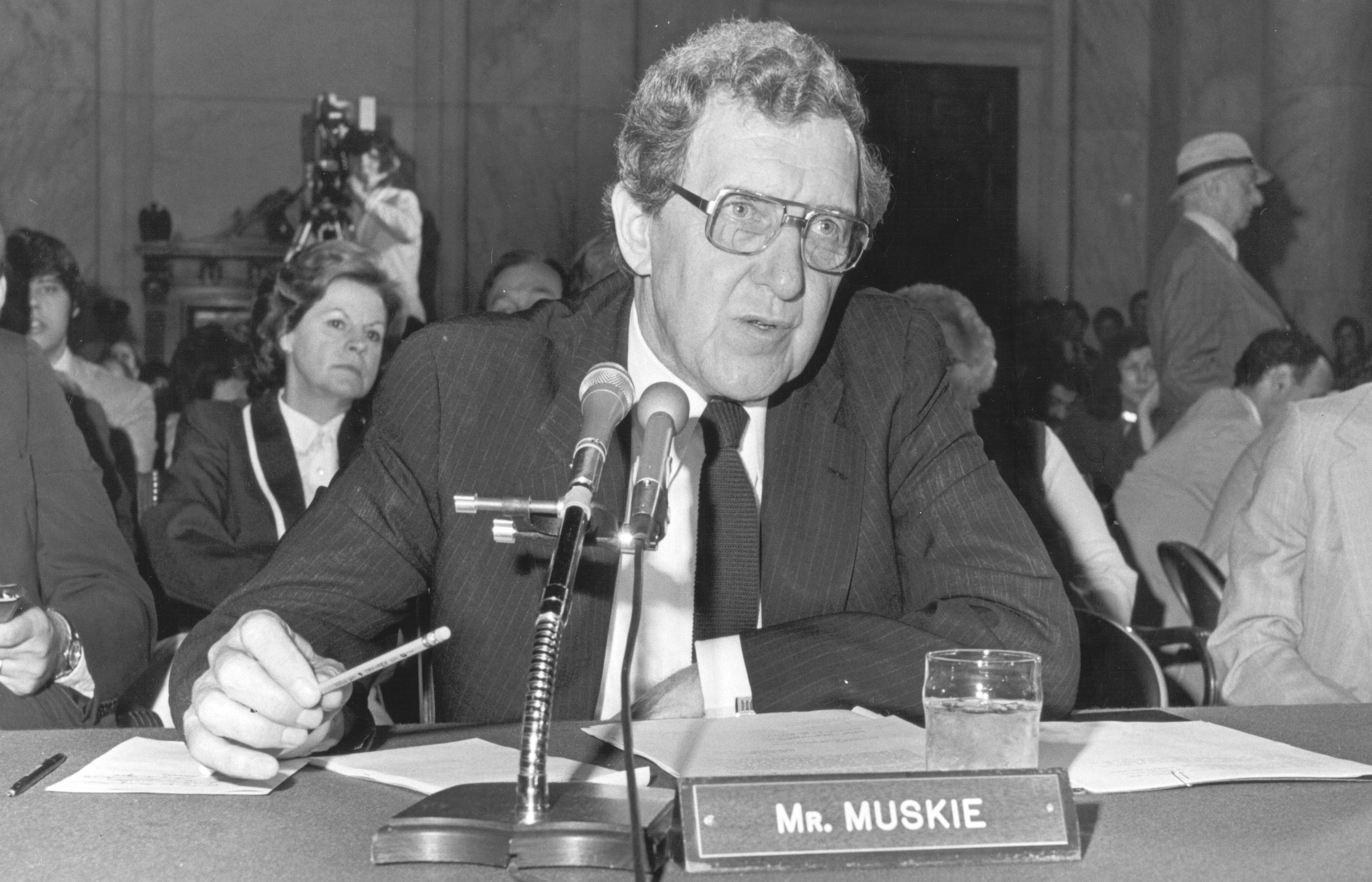 Document Type
Oral History
Publication Date
4-4-2000
Abstract
Michael "Mike" Aube was born on July 17, 1950 in Biddeford, Maine and grew up in the Biddeford-Saco area where he attended a local grammar school, parochial schools, and Thornton Academy. He attended Boston College from 1968-1972 majoring in History and Education, and spent summers in Maine working in textile mills. Had wanted to teach, and became certified in teaching (in Maine), then went into government and politics. Mike came from a Franco-American family and spoke French before English. His mother worked as a clerk/cashier at a grocery store and his father was an electrical worker for a small electrical contractor in Saco. In 1957 his father started his own small electrical contracting business. They lived in Ward Five, and his father served on the City Council. Michael Aube was actively involved in politics (as a Democrat). He worked for McGovern in 1972, and in 1973 became president of Maine Young Democrats,
and was on Maine's Democratic State Committee and worked for George Mitchell. In 1975-1980 he went to Washington to work for the Senate Budget Committee (Muskie was chairman of the committee) as a researcher, and was then promoted to Director of Special Projects in Maine. He stayed in Washington until 1981 to work for Senator George Mitchell.
Use Restrictions
Copyright Bates College. This transcript is provided for individual Research Purposes Only; for all other uses, including publication, reproduction and quotation beyond fair use, permission must be obtained in writing from: The Edmund S. Muskie Archives and Special Collections Library, Bates College, 70 Campus Avenue, Lewiston, Maine 04240-6018.
Recommended Citation
L'Hommedieu, Andrea, "Aube, Mike oral history interview" (2000). Edmund S. Muskie Oral History Collection. 10.
https://scarab.bates.edu/muskie_oh/10