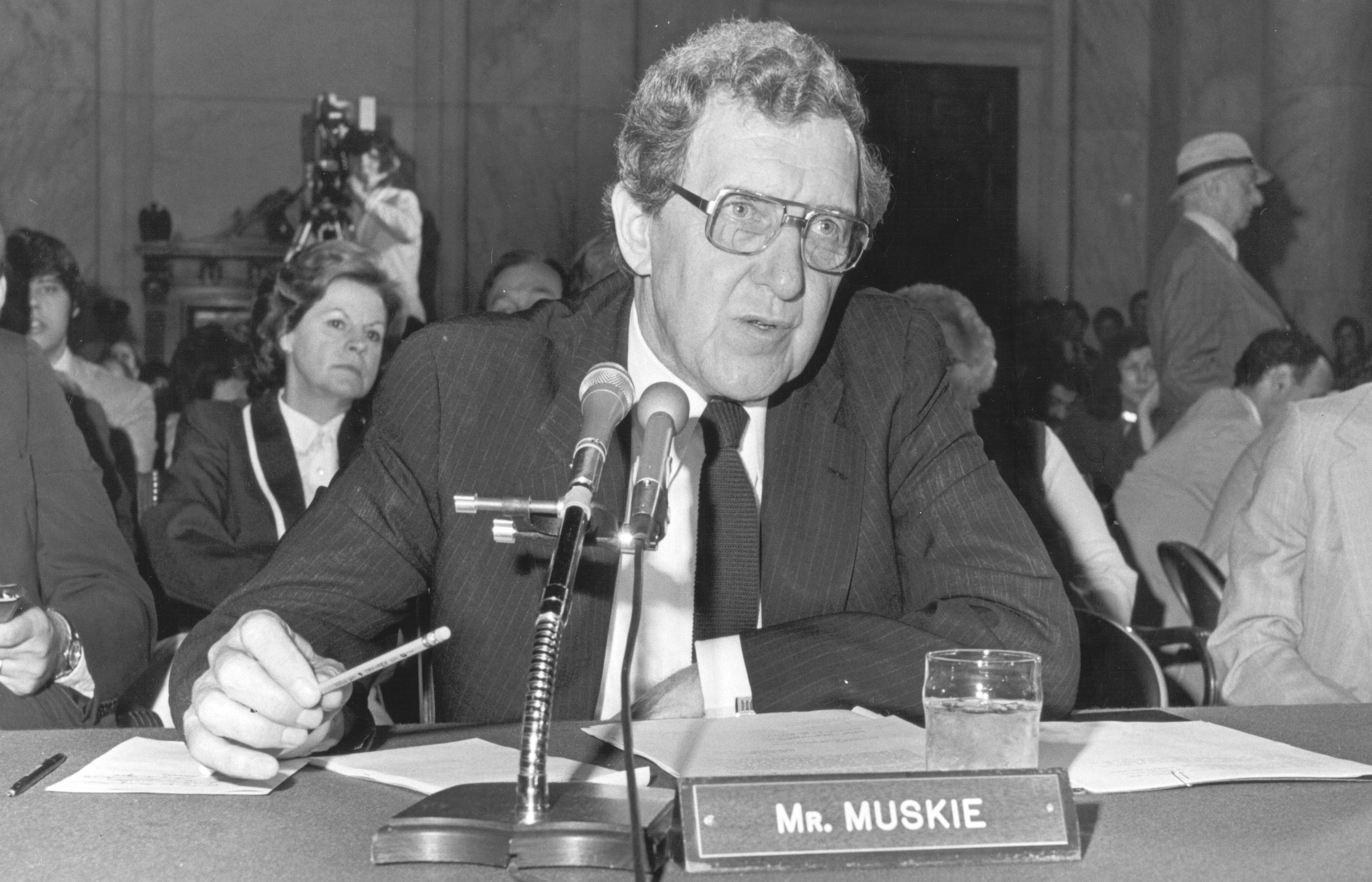 Document Type
Oral History
Publication Date
11-20-1998
Abstract
Joan (Williams) Arnold was born in Augusta, Maine on January 1, 1932. Her parents were Marie (Simpson), a housewife and Joseph P. Williams, a contractor. Joan's childhood was fairly political, her father being an active Democrat in the Augusta area. After graduating from Cony High School, Joan went on to LaSalle Junior College in Newton, Massachusetts, graduating in
1951. She worked for General Motors as a secretary for a few years, and then found herself back in Augusta in 1954 as a secretary in Governor Ed Muskie's office. She left the Capitol in 1957 when she married Bill Arnold and moved to Waterville. She filled in occasionally in Muskie's Waterville Senate offices when he became Senator. She returned to Augusta in the early 1980s as a legislative staffer before retiring.
Use Restrictions
Copyright Bates College. This transcript is provided for individual Research Purposes Only; for all other uses, including publication, reproduction and quotation beyond fair use, permission must be obtained in writing from: The Edmund S. Muskie Archives and Special Collections Library, Bates College, 70 Campus Avenue, Lewiston, Maine 04240-6018.
Recommended Citation
Burnham-Bestor, Marisa, "Arnold, Joan oral history interview" (1998). Edmund S. Muskie Oral History Collection. 12.
https://scarab.bates.edu/muskie_oh/12