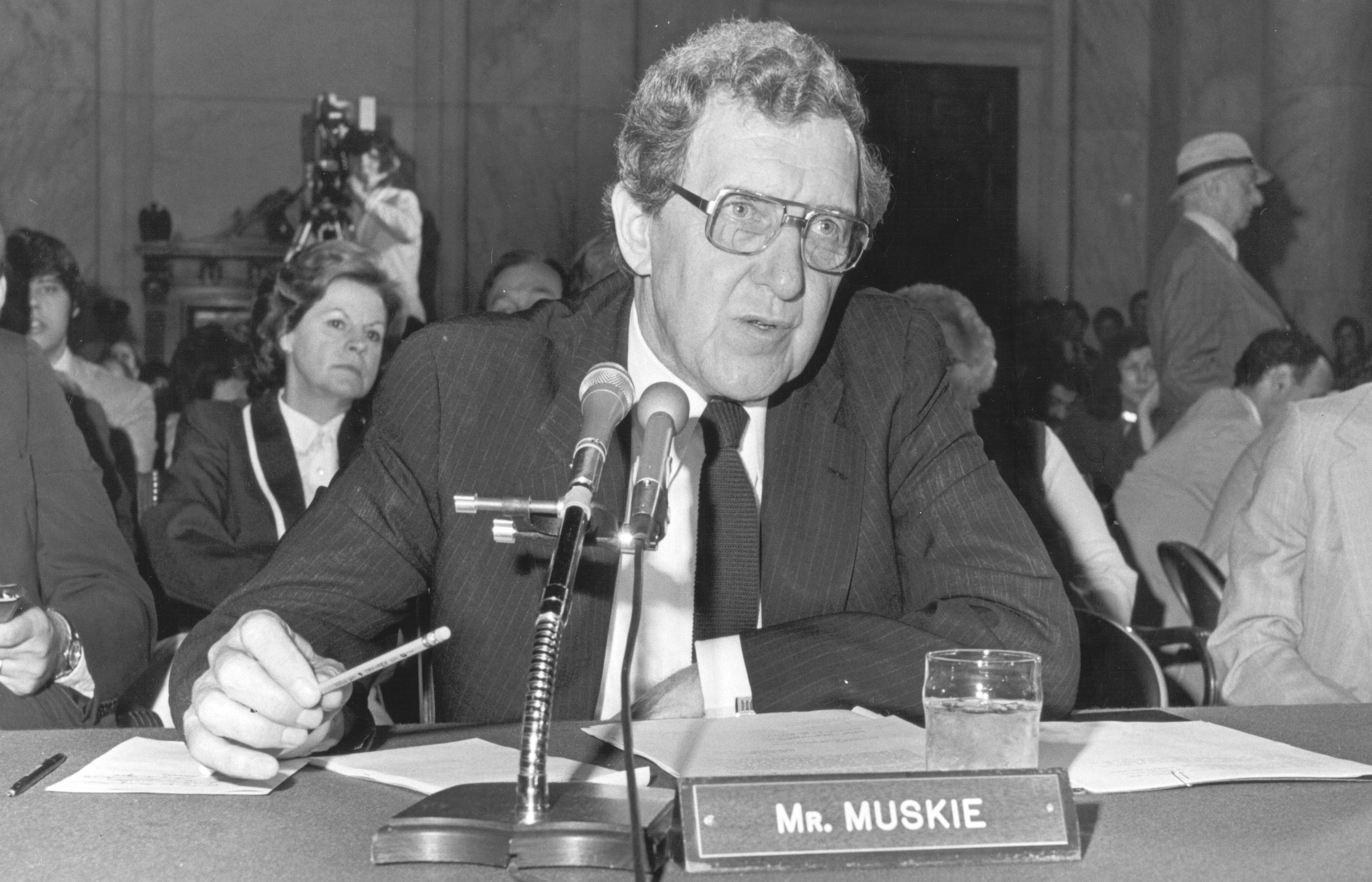 Document Type
Oral History
Publication Date
4-10-2001
Abstract
Richard Hildreth was born on March 10, 1928 in Washington, D.C. His father was a Democratic National Committee member from the District of Columbia and chairman of the Truman inauguration in 1949. Richard was active in the Young Democrats. He attended George Washington University Law School and practiced law in Washington D.C.
Marie Hildreth was born on July 17, 1930 in Providence, Rhode Island. She attended George Washington University where she met and married Richard Hildreth. She met Jane Muskie at the hairdresser's and they developed a lifelong friendship.
Use Restrictions
Copyright Bates College. This transcript is provided for individual Research Purposes Only; for all other uses, including publication, reproduction and quotation beyond fair use, permission must be obtained in writing from: The Edmund S. Muskie Archives and Special Collections Library, Bates College, 70 Campus Avenue, Lewiston, Maine 04240-6018.
Recommended Citation
Nicoll, Don, "Hildreth, Richard and Marie oral history interview" (2001). Edmund S. Muskie Oral History Collection. 169.
https://scarab.bates.edu/muskie_oh/169