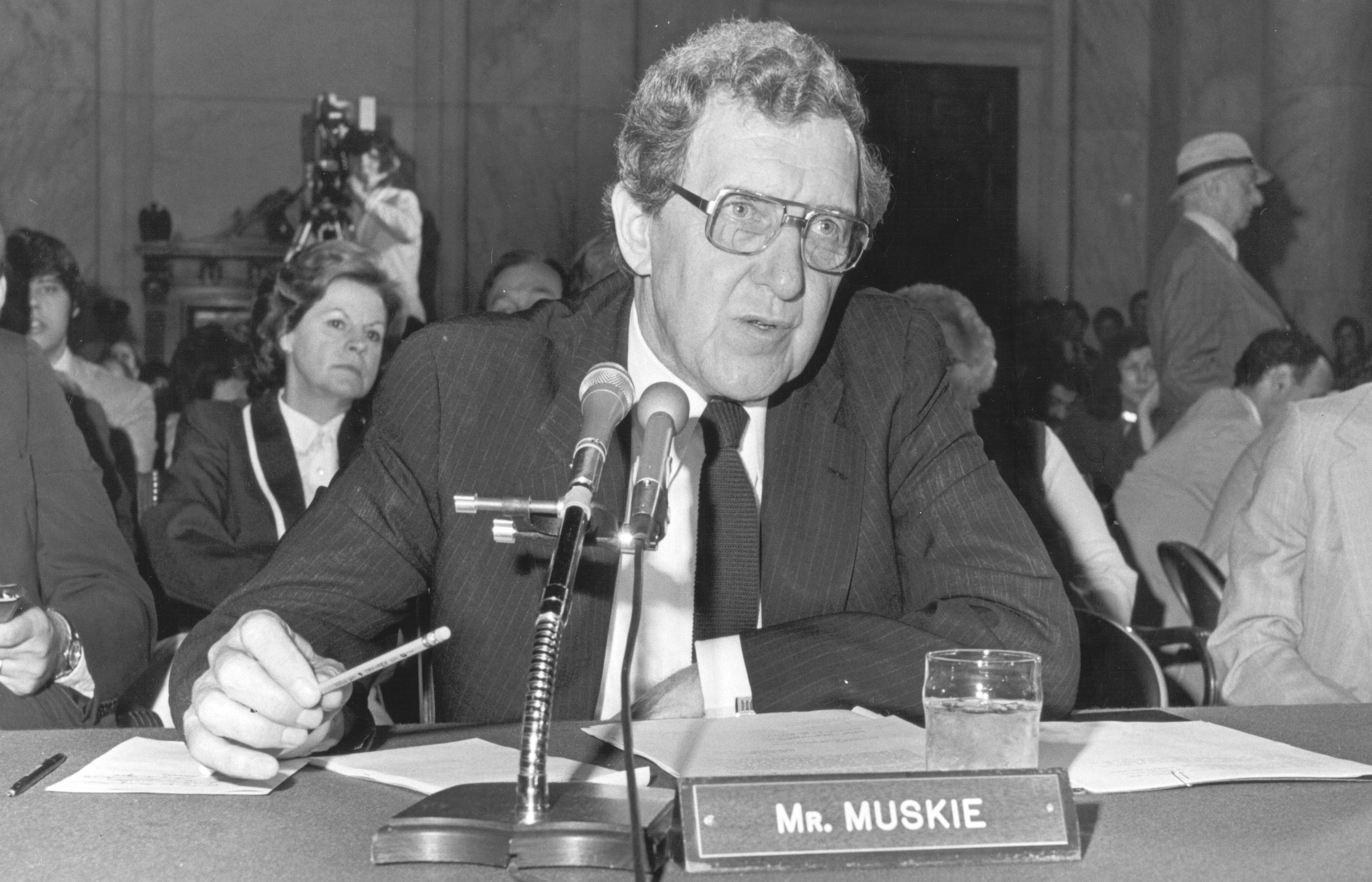 Document Type
Oral History
Publication Date
3-25-2002
Abstract
Richard E. "Dick" Barringer was born on November 21, 1937 and grew up in Charlestown, Massachusetts. His father was captain of the guard at the Charles Street jail and his mother was the daughter of Portuguese immigrants. He attended Harvard and served in the Coast Guard from 1959 to 1967. He earned his Ph.D. in Economics and Political Science from MIT, then taught at Harvard. He is the author of two books: The Maine Manifest and Changes. He became
Director of Public Lands in Maine in 1973, and was appointed Commissioner of Conservation in 1975. He ran for governor of Maine in 1994. He is married to Martha Freeman, daughter of Stan and Madeleine Freeman, who is the author of the book: Always, Rachel: The Letters of Rachel Carson and Dorothy Freeman, 1952-1964.
Use Restrictions
Copyright Bates College. This transcript is provided for individual Research Purposes Only; for all other uses, including publication, reproduction and quotation beyond fair use, permission must be obtained in writing from: The Edmund S. Muskie Archives and Special Collections Library, Bates College, 70 Campus Avenue, Lewiston, Maine 04240-6018.
Recommended Citation
L'Hommedieu, Andrea, "Barringer, Richard oral history interview" (2002). Edmund S. Muskie Oral History Collection. 18.
https://scarab.bates.edu/muskie_oh/18