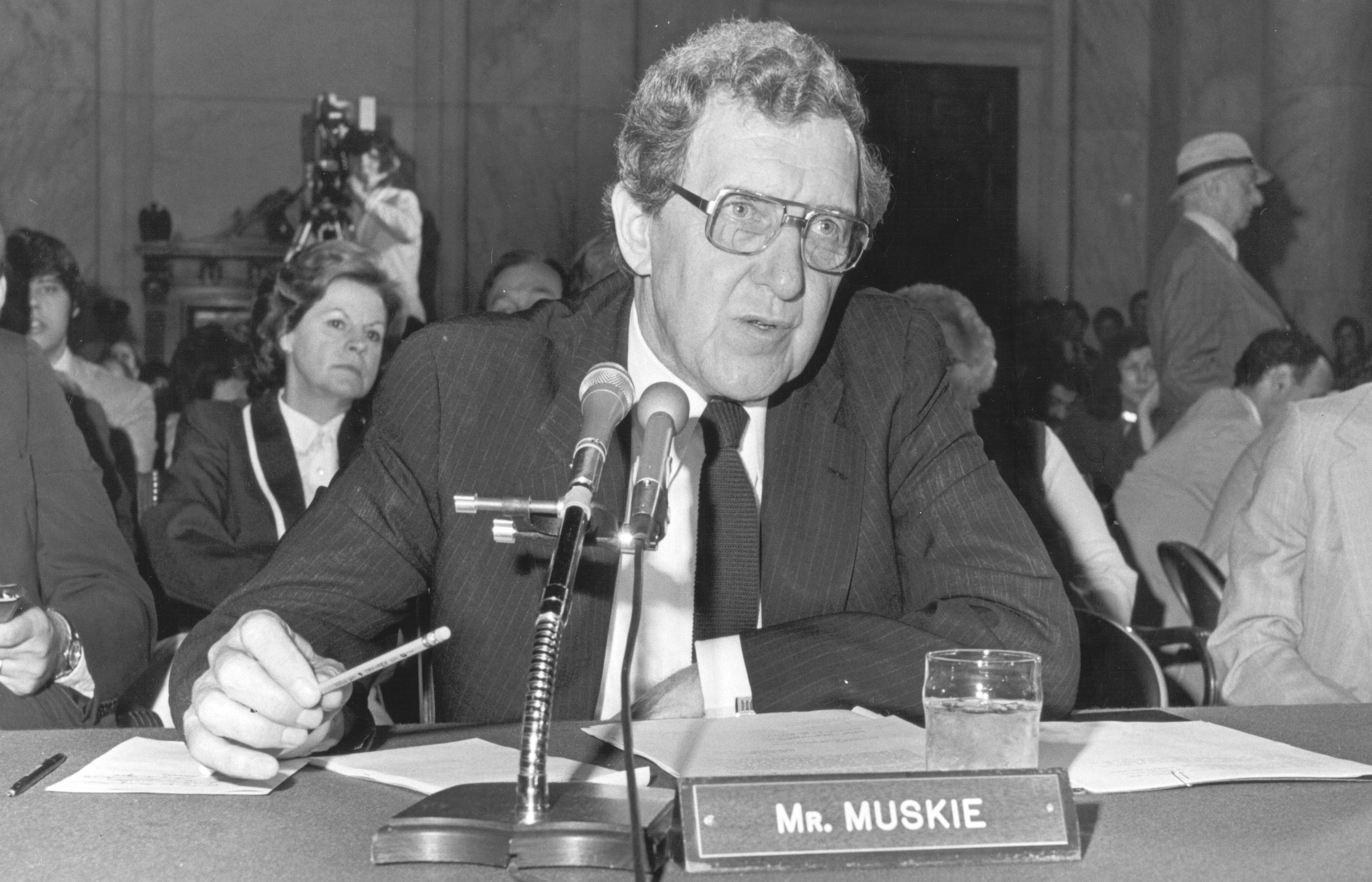 Document Type
Oral History
Publication Date
4-11-2001
Abstract
Michael Darr Barnes was born September 3, 1943 in Washington, D.C. and grew up in Montgomery County, Maryland. His father was a lawyer and his mother was a housewife. He went to college at the University of North Carolina at Chapel Hill and graduated in three years. Because of the Vietnam War draft, he attended graduate school for only one year, which he did in Geneva, Switzerland at the Graduate Institute of Higher International Studies. After spending a couple of years in the Marine Corps, he went to law school at George Washington University. Through his summer work in 1970, as a clerk at the firm Verner, Liipfert, Bernhard, and McPherson, he contributed to the Muskie campaign and became interested in politics. In 1978, he ran for Congress himself in Maryland, and won by a landslide. His congressional work allowed him to once again associate with Ed Muskie (who helped him campaign) and he was reelected for four terms. Later, as he started his own firm, he worked at the Center for National
Policy with Ed Muskie, and succeeded him as the chair.
Use Restrictions
Copyright Bates College. This transcript is provided for individual Research Purposes Only; for all other uses, including publication, reproduction and quotation beyond fair use, permission must be obtained in writing from: The Edmund S. Muskie Archives and Special Collections Library, Bates College, 70 Campus Avenue, Lewiston, Maine 04240-6018.
Recommended Citation
Nicoll, Don, "Barnes, Mike oral history interview" (2001). Edmund S. Muskie Oral History Collection. 20.
https://scarab.bates.edu/muskie_oh/20