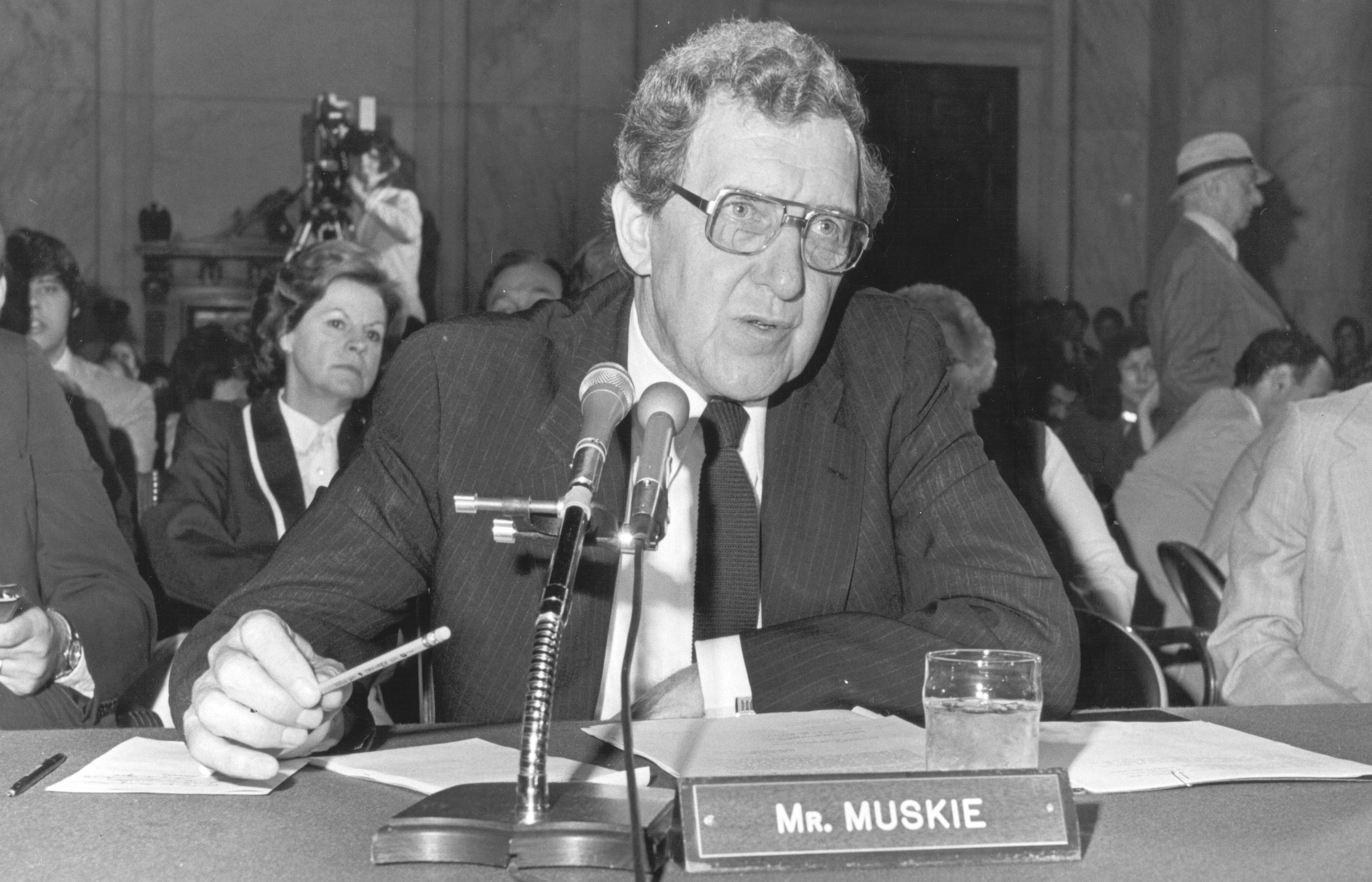 Document Type
Oral History
Publication Date
8-26-2000
Abstract
Bob Rush was born November 10, 1920 in Houlton, Maine. His parents were Mathilda McGloughlin Rush and James Murray Rush. He lived in Canada for eight years and then moved to East Hodgdon, Maine. He went to school in Hodgdon until 1937 when he transferred to Houlton High School and graduated in 1939. After graduating, he worked on his family's farm and earned money at a garage. After being inspired by Franklin Roosevelt in the 1930s, Rush began to get politically involved in his community and was an early supporter of Ed Muskie in the 1950s. In 1974, he was elected to the Maine legislature and worked for Muskie in Washington, D.C.
Jean Larson was born September 9, 1925 in Houlton, Maine. Her parents were Frank and Jenny McGloughlin and her father worked in potatoes. As she grew up, she became involved in local politics as one of the few Democrats in Houlton. She was also an early Muskie supporter, and over the years served on the Democratic State Committee.
Use Restrictions
Copyright Bates College. This transcript is provided for individual Research Purposes Only; for all other uses, including publication, reproduction and quotation beyond fair use, permission must be obtained in writing from: The Edmund S. Muskie Archives and Special Collections Library, Bates College, 70 Campus Avenue, Lewiston, Maine 04240-6018.
Recommended Citation
L'Hommedieu, Andrea, "Larson, Jean and Rush, Bob oral history interview" (2000). Edmund S. Muskie Oral History Collection. 206.
https://scarab.bates.edu/muskie_oh/206