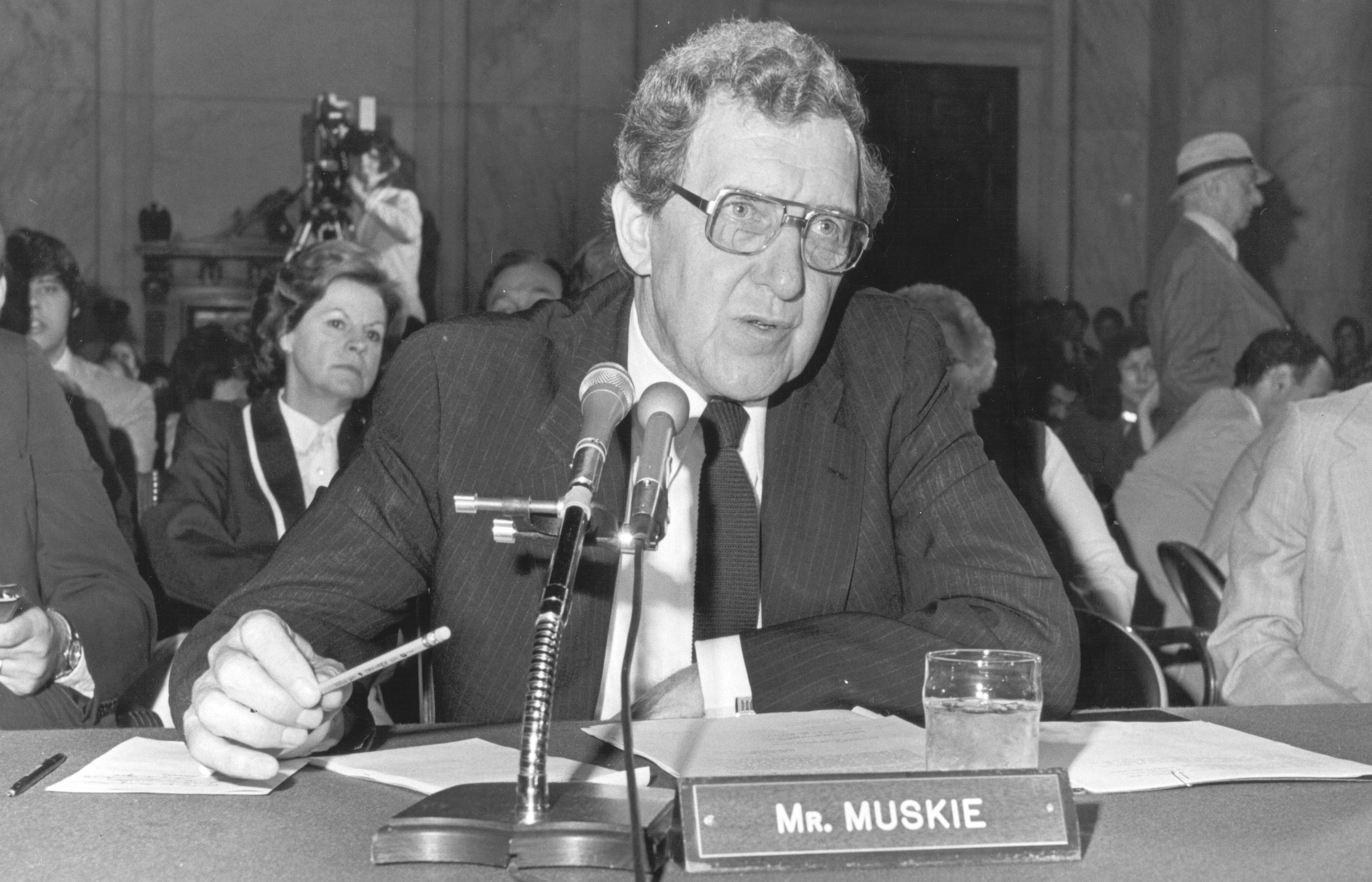 Document Type
Oral History
Publication Date
1-28-2003
Abstract
Roy Sanford Belden was born June 24, 1963 in Meriden, Connecticut and grew up on a small farm in Canterbury, Connecticut. He is a Bates College graduate in the class of 1985. He interned in Senator Olympia Snowe's office during one Short Term, doing case work in Maine. He moved to Washington, D.C. and interned with Senator Henry John Heinz III for a short time, then worked for Congressman Toby Roth for three-and-a-half years, during which time he
attended law school. In 1990 he was hired by Chadbourne & Parke where he first met and worked with Senator Muskie at the end of the Nestle Infant Formula Audit Commission (NIFAC).
Use Restrictions
Copyright Bates College. This transcript is provided for individual Research Purposes Only; for all other uses, including publication, reproduction and quotation beyond fair use, permission must be obtained in writing from: The Edmund S. Muskie Archives and Special Collections Library, Bates College, 70 Campus Avenue, Lewiston, Maine 04240-6018.
Recommended Citation
Nicoll, Don, "Belden, Roy oral history interview" (2003). Edmund S. Muskie Oral History Collection. 21.
https://scarab.bates.edu/muskie_oh/21