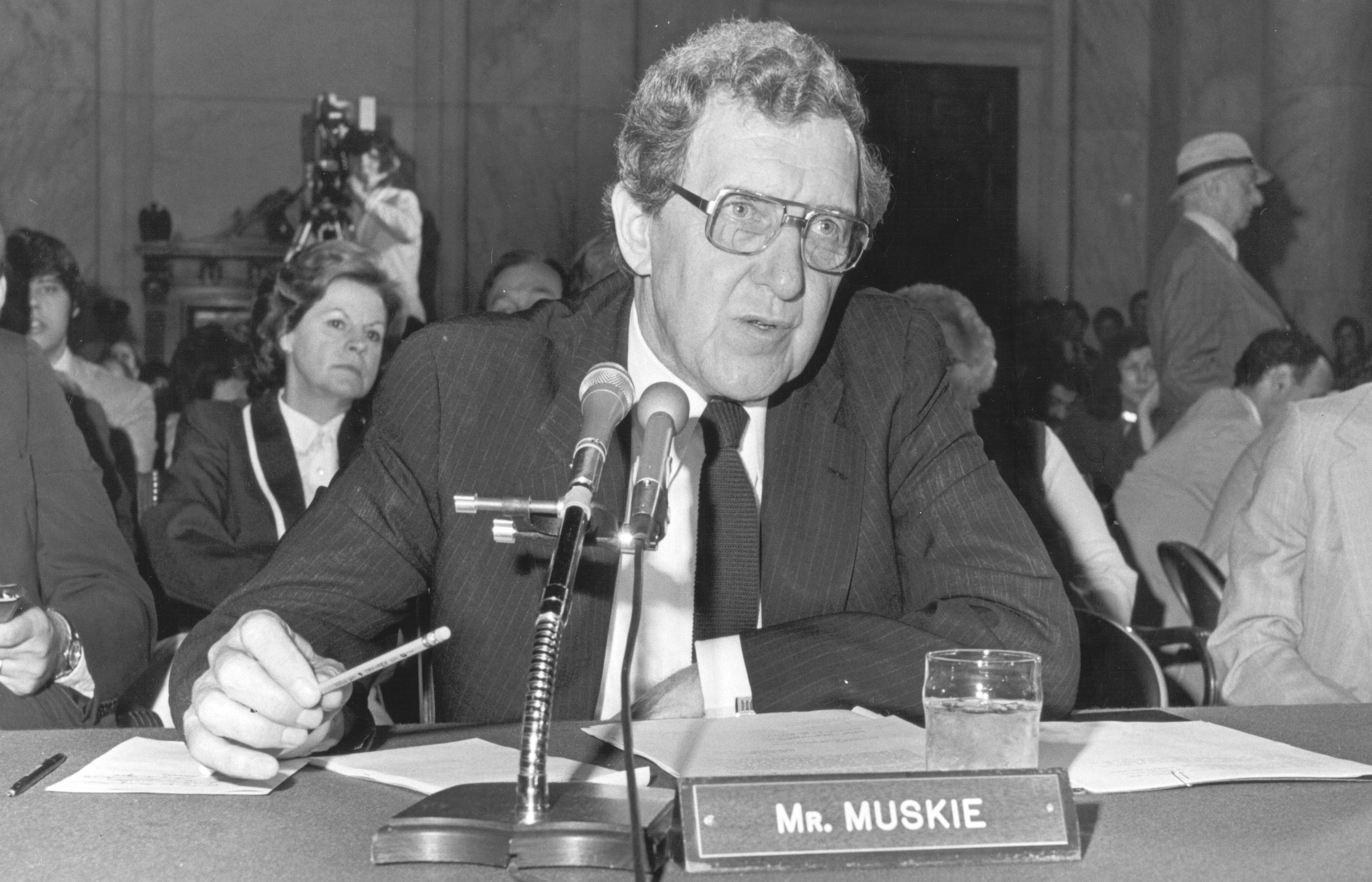 Document Type
Oral History
Publication Date
11-6-1998
Abstract
Emilien Levesque was born in Grand Isle, Maine, in 1922. He grew up in Van Buren, graduating from the Van Buren Boy's High School. His mother was a dressmaker, and his father was stricken with tuberculosis when Emilien was eleven. His mother was left to care for her seven children, Emilien the second oldest. He went to school in Hartford, Conneticut, in 1941 to learn the tool and die trade. In 1943, he enlisted in the Army. He was active in Europe. He began in North Africa, and then moved his way through Italy, finally fighting in Northern France. In France, he was shot three times, and subsequently taken prisoner by the Germans. He returned home in 1945. He began working for Frazier Papers when he returned to the St. John Valley. He became actively involved in the Madawaska paper union, Local 365. When Ed Muskie ran for governor in 1954, Levesque became an active Democrat, helping to deliver the Saint John Valley of Maine to Ed Muskie on election day.
In 1960, Levesque began his political career by running for Maine State Legislature. He served for five terms from 1960 to 1970. In the Legislature, he was floor leader for the Democrats. He became an authority within the Maine Democratic Party, and became a mentor to John Martin, who assumed Levesque's seat in 1970.
Use Restrictions
Copyright Bates College. This transcript is provided for individual Research Purposes Only; for all other uses, including publication, reproduction and quotation beyond fair use, permission must be obtained in writing from: The Edmund S. Muskie Archives and Special Collections Library, Bates College, 70 Campus Avenue, Lewiston, Maine 04240-6018.
Recommended Citation
O'Brien, Stuart, "Levesque, Emilien oral history interview" (1998). Edmund S. Muskie Oral History Collection. 214.
https://scarab.bates.edu/muskie_oh/214