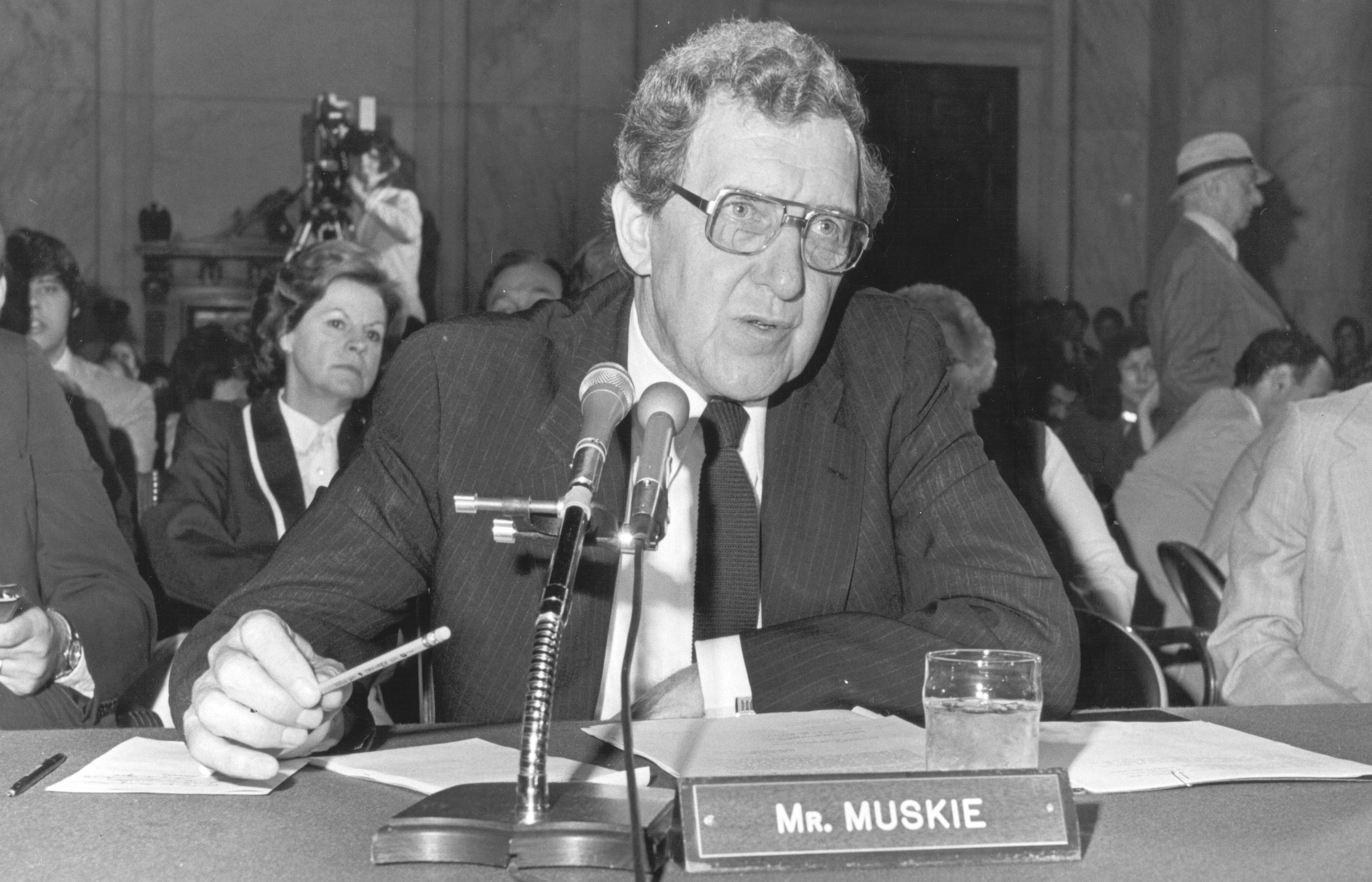 Document Type
Oral History
Publication Date
7-6-2001
Abstract
Rosalyne (Spindel) Bernstein was born Dec. 22, 1928 in Bronx, N.Y. Her parents, Harry and Bertha (Lehrer) Spindel, were Jewish immigrants from Poland, working class, and liberal Democrats involved in the Workmen's Circle. She grew up in a Jewish neighborhood with daily political discussions in the home. She attended Durkee High School in Fall River, Massachusetts and was captain of the Debate Team and President of the Debate Club. Through high school she worked part-time six days a week. A graduate of Radcliffe College, she majored in Economics and participated in Zionist activities. She moved with her husband to Portland in the late 1940's, and became very involved within her new community. She served as president of the National Council of Jewish Women and the PTA; was founder of the Head Start program in Portland; a member of the Woodford's Group; a trustee of Bowdoin College for 24 years; was a member of the University of Southern, Maine Board of Visitors; a member of the Maine Health Care Finance Commission; a trustee of the Maine Medical Center; a member of the American- Israeli Public Affairs Committee; a member of the New England Board of Higher Education for ten years; and a member of the Maine Community Foundation for nine years. She was also involved in the Portland Model Cities program, playing an instrumental role in the building of the Reiche school. About 38 years after coming to Portland, she graduated from the University of Maine School of Law in 1986.
Sumner Thurman Bernstein was born March 12, 1924 in Portland, Maine. His parents were Israel and Rebecca (Thurman) Bernstein. His father was from Portland, and his mother was from Boston—they were both lawyers, registered Republicans, and very active in the Portland community. He had very strong extended family ties. Sumner attended Deering High School, then went to Harvard for his undergraduate and law degrees. He met Rosalyne while in school and they married in June of 1949. Upon returning to Portland, he joined his father's law practice. He, like his wife and parents, was also heavily involved in community affairs. He served as a member of the Pine Tree Council of the Boy Scouts of America; was on the board of the YMCA and the Jewish Community Center; was president of the Jewish Federation; a member of the Portland City Council in 1955 and 1958; was a member of the Woodford's Group; helped to establish Temple Beth El; participated in the Portland Housing Authority and the Downtown Portland Corporation; was a trustee of Maine Medical Center; and was a member of the World Affairs Council, the Committee on Foreign Relations, and the Access to Justice Project.
Use Restrictions
Copyrigh Bates College. This transcript is provided for individual Research Purposes Only; for all other uses, including publication, reproduction and quotation beyond fair use, permission must be obtained in writing from: The Edmund S. Muskie Archives and Special Collections Library, Bates College, 70 Campus Avenue, Lewiston, Maine 04240-6018.
Recommended Citation
Robitaille, Jeremy, "Bernstein, Rosalyne S. and Sumner T. oral history interview" (2001). Edmund S. Muskie Oral History Collection. 30.
https://scarab.bates.edu/muskie_oh/30