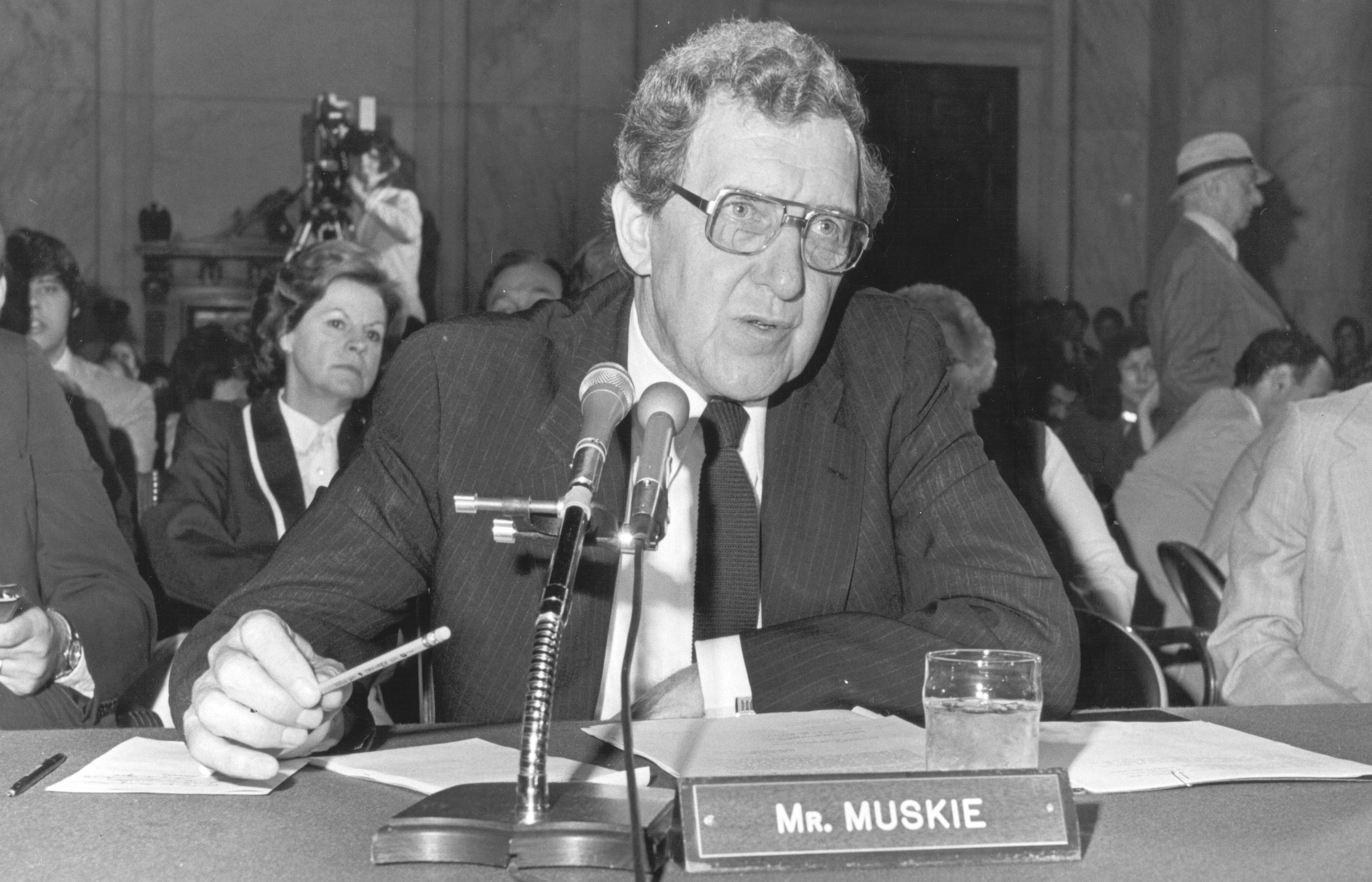 Document Type
Oral History
Publication Date
7-12-2001
Abstract
Carmelle Paulson was born on April 14, 1957 in Rumford, Maine. Her parents were Adrian and Gertrude Boivin. Her father worked in the paper mill. They were a French-Canadian, Catholic, Democratic family. She attended New Hampshire College of Accounting in Manchester, New Hampshire. After college she worked at Fairchild Semiconductor in the cost accounting department, and then joined the Model Cities Project in Portland as an accountant, working with Jack Dexter. She also lived in a Model Cities neighborhood, so was very involved with its progress and development, and was later promoted to deputy director.
Richard Paulson, Jr. was born on September 29, 1948 in Portland, Maine and grew up in Cape Elizabeth. His mother, Kathleen Paulson, was a homemaker and his father, Richard Paulson, Sr., was a commercial fisherman. They were registered Republicans but were not politically active. Richard attended Cape Elizabeth High School, Bentley College for two years, and then transferred to Quinnipiac College (now Quinnipiac University) in Hamden, Connecticut. He worked for the Model Cities program as an accountant (replacing Carmelle when she was promoted). He ran for the Portland City Council, and served from 1991 to 1997 and as mayor from 1994 to 1995.
Use Restrictions
Copyright Bates College. This transcript is provided for individual Research Purposes Only; for all other uses, including publication, reproduction and quotation beyond fair use, permission must be obtained in writing from: The Edmund S. Muskie Archives and Special Collections Library, Bates College, 70 Campus Avenue, Lewiston, Maine 04240-6018.
Recommended Citation
Christie, Nicholas, "Paulson, Carmelle and Richard oral history interview" (2001). Edmund S. Muskie Oral History Collection. 319.
https://scarab.bates.edu/muskie_oh/319