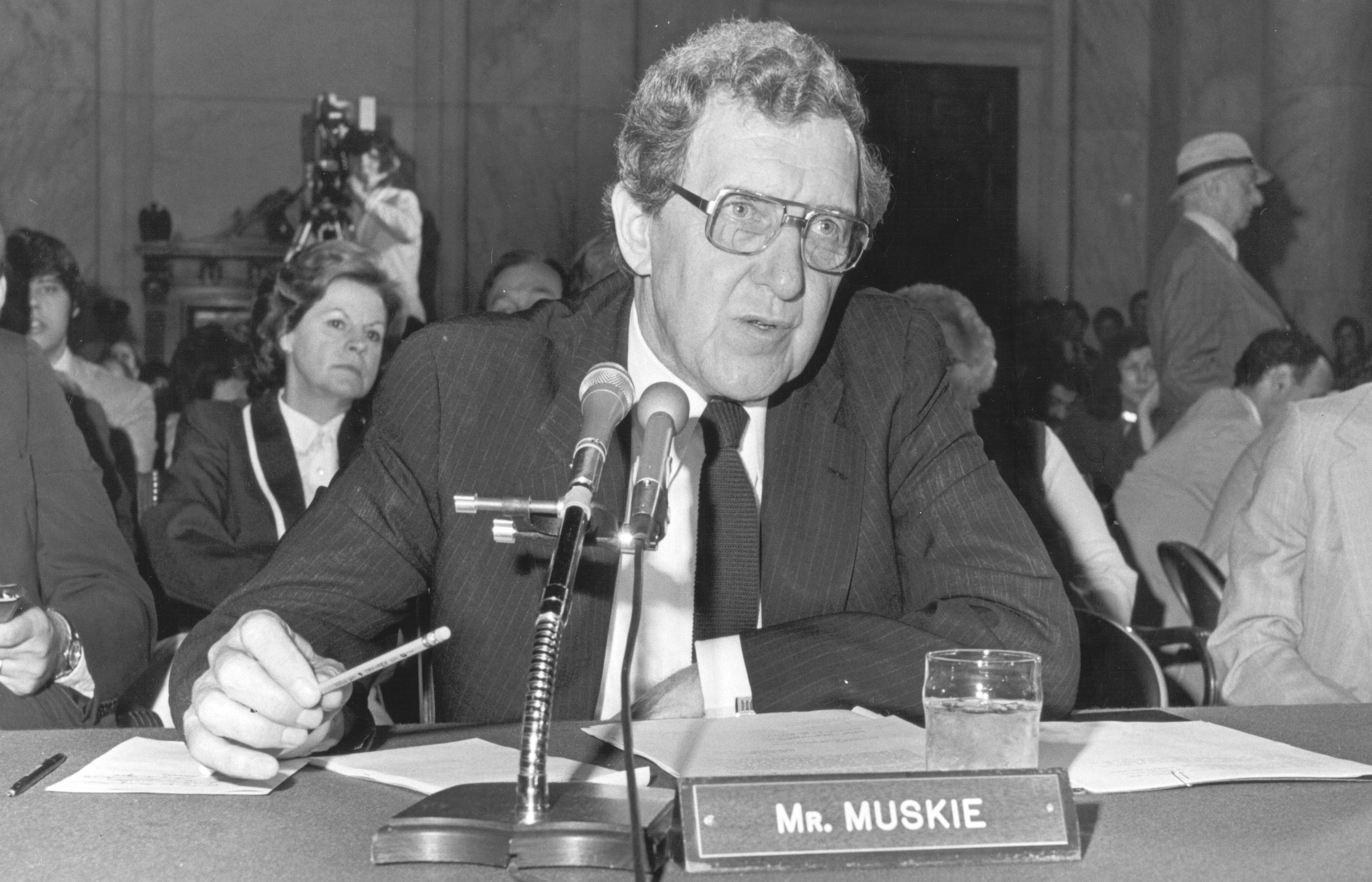 Document Type
Oral History
Publication Date
1-31-2002
Abstract
Allen Pease was born July 10, 1925 in Wilton, Maine to Howard and Azubah Pease. His father was a farmer and his mother was a teacher. He attended Wilton Academy, spent three semesters at Ohio University, one year at Farmington State Teachers College (Now UMF) and finished at Colby College. He served in the Marine Corps during World War II. He was an Administrative Assistant to Ken Curtis and a Professor of Political Science at several Maine state universities.
Violet "Vi" Pease was born February 24, 1927 in Levant, Maine to Evelyn and Elmer Call, a farming family. She attended Higgins Classical Institute in Charleston, Maine. Vi and Allen met at Farmington State Teacher's college, where she majored in Home Economics. She was a Democratic candidate for state representative in 1966, a long time member of the York County Democratic Committee from 1968 to1998, a member of the Maine Democratic State Committee from 1968 to 1974 serving as Vice Chairman from 1968 to 1972 and Chairman from 1973 to1974, and a delegate to Maine State Democratic Conventions from 1964 to 1996.
Use Restrictions
Copyright Bates College. This transcript is provided for individual Research Purposes Only; for all other uses, including publication, reproduction and quotation beyond fair use, permission must be obtained in writing from: The Edmund S. Muskie Archives and Special Collections Library, Bates College, 70 Campus Avenue, Lewiston, Maine 04240-6018.
Recommended Citation
L'Hommedieu, Andrea, "Pease, Allen and Violet "Vi" oral history interview" (2002). Edmund S. Muskie Oral History Collection. 320.
https://scarab.bates.edu/muskie_oh/320