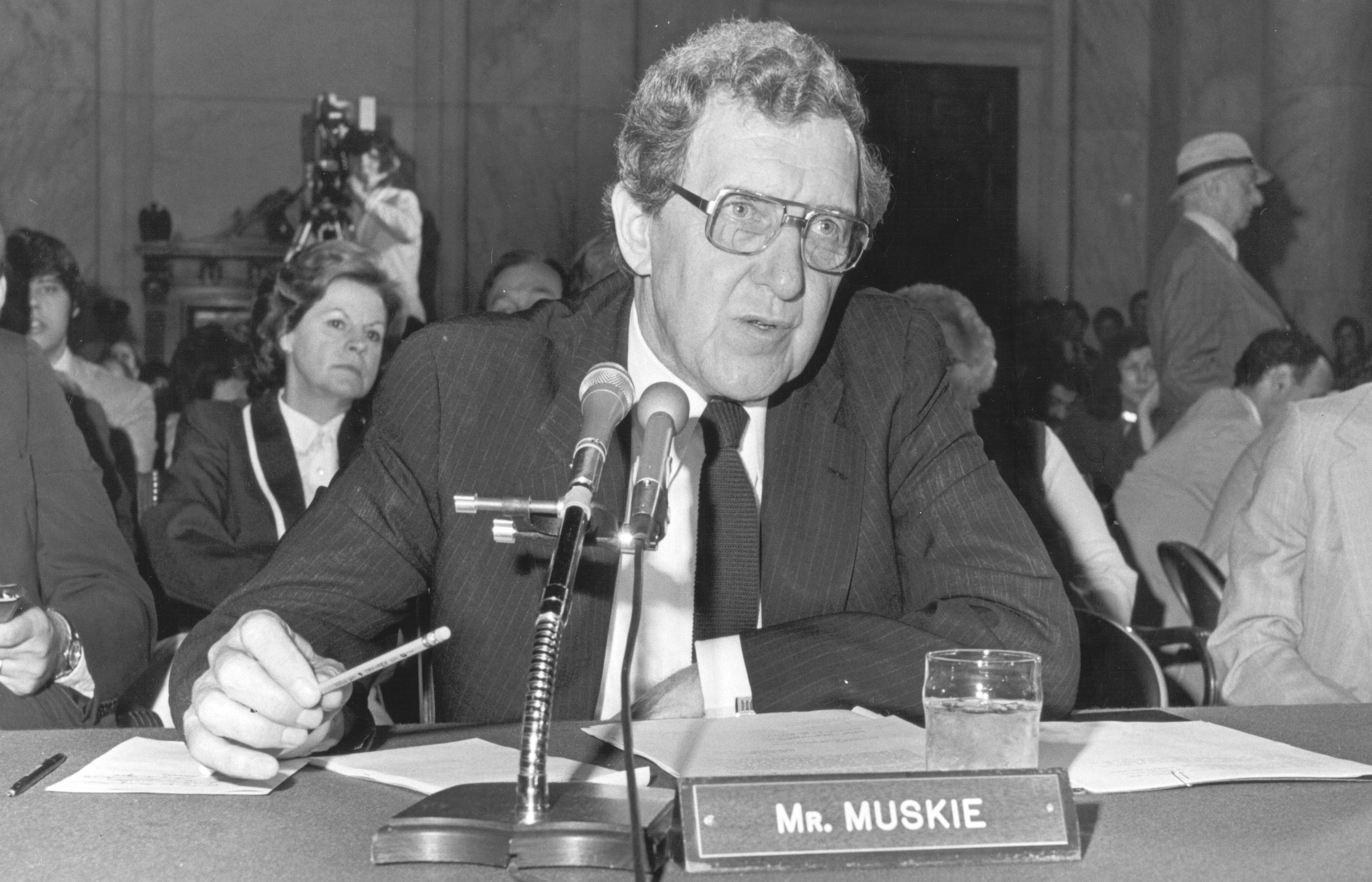 Document Type
Oral History
Publication Date
3-23-1999
Abstract
Richard "Dick" Trafton was born in Lewiston, Maine, January 17, 1949. Willis Trafton, his father, ran against Edmund Muskie for governor in 1956. Richard attended Andover Phillips Academy and then Dartmouth College (Class of 1971), majoring in Geography with a focus in urban and regional planning. His wife, Barbara (McKnight) Trafton, attended Wellesley College. She marched on Washington to protest Vietnam, ran for city council, and served three terms in Maine legislature immediately preceding Richard (1976-1982). They met while she was pool director at YWCA and he was Lewiston city planner for three years. Both volunteered going door-to-door for McGovern during the 1972 Presidential campaign, were delegates to Maine State Democratic Conventions, and are involved in alternative area newspapers to the Sun Journal.
For graduate school, Trafton attended the University of Maine Law School, studying real estate, tax and business law and physical land-use planning. He joined his father's law firm when Damon Scales was appointed as a judge. Trafton is part of an Auburn downtown planning group and was made Chair of the Charter Commission in Auburn in 1978. He was a State Senator, District 12, from 1982 to 1986, serving as Chair of the Judiciary Committee during his first term and as Chair of the Committee on Legal Affairs during his second term. He also chaired several governor-appointed "Blue Ribbon Commissions" dealing with tort reform, land use enforcement, and restructuring the probate court system. He served as Mayor of Auburn for one, one-year term and two, two-year terms from 1989 to 1994.
Use Restrictions
Copyright Bates College. This transcript is provided for individual Research Purposes Only; for all other uses, including publication, reproduction and quotation beyond fair use, permission must be obtained in writing from: The Edmund S. Muskie Archives and Special Collections Library, Bates College, 70 Campus Avenue, Lewiston, Maine 04240-6018.
Recommended Citation
Gethin-Jones, Meredith, "Trafton, Richard oral history interview" (1999). Edmund S. Muskie Oral History Collection. 389.
https://scarab.bates.edu/muskie_oh/389