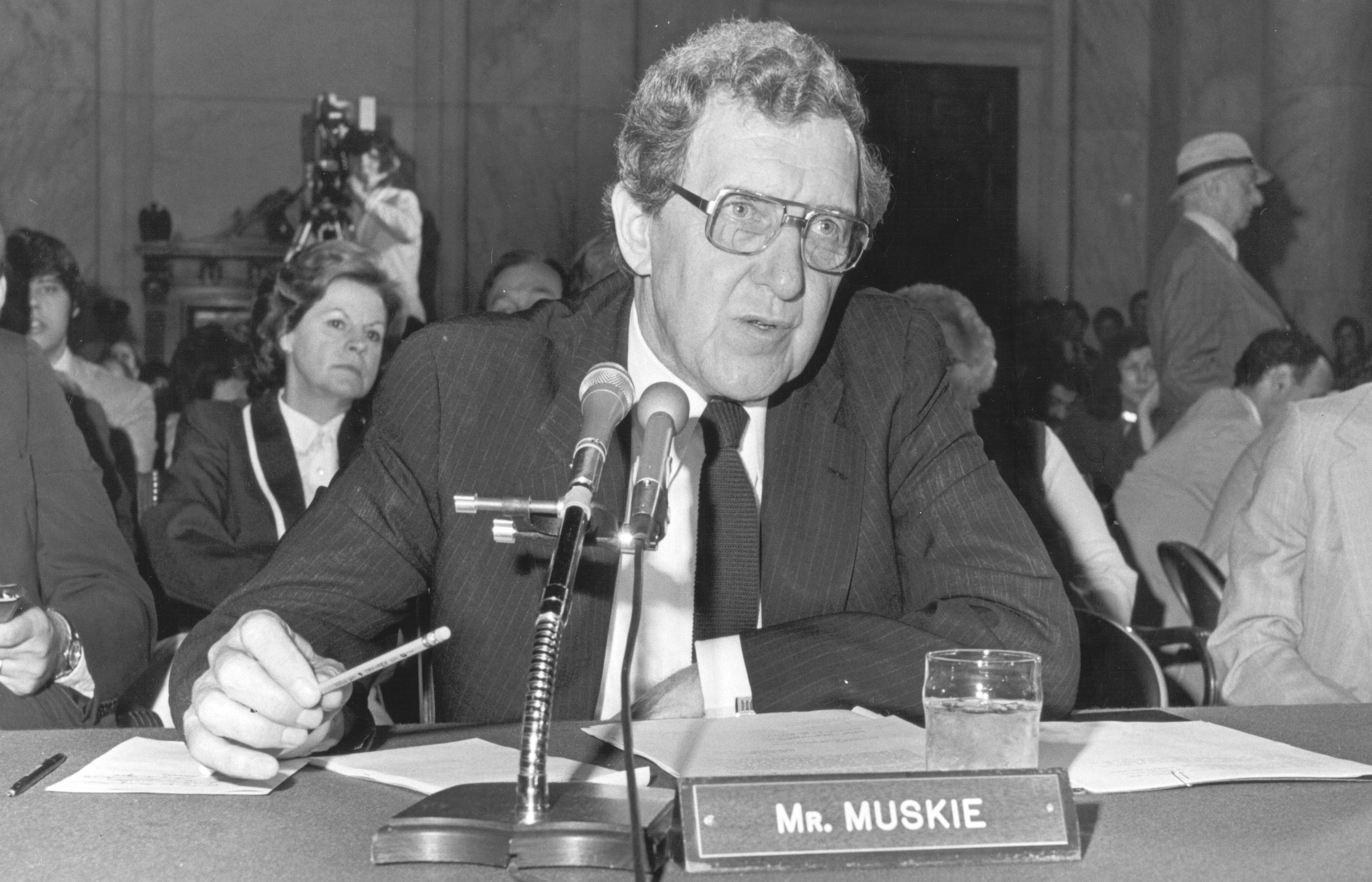 Document Type
Oral History
Publication Date
9-18-2003
Abstract
Donald Gilbert Alexander was born on March 28, 1942 in Lowell, Massachusetts. He moved to nearby Nahant, where he grew up and went to high school. He attended Bowdoin College and law school in Chicago. During college, Alexander worked as a congressional intern in Washington, D.C. In 1972 he began working for Senator Muskie on the Environmental Subcommittee.
Barbara (Reid) Alexander was born October, 1946 in Kalamazoo, Michigan. She grew up in suburban Detroit except for three years in the early 1960s when her family moved to Caracas, Venezuela. Alexander returned to Michigan at age 15 and attended the University of Michigan in 1964. In 1968 Alexander got her first political experience working on the campaign of Robert Kennedy. She had a major influence on the Earth Day movement in 1970 and became a lobbyist for environmental issues throughout the 1970s and beyond.
Use Restrictions
Copyright Bates College. This transcript is provided for individual Research Purposes Only; for all other uses, including publication, reproduction and quotation beyond fair use, permission must be obtained in writing from: The Edmund S. Muskie Archives and Special Collections Library, Bates College, 70 Campus Avenue, Lewiston, Maine 04240-6018.
Recommended Citation
L'Hommedieu, Andrea, "Alexander, Donald G. and Barbara (Reid) oral history interview" (2003). Edmund S. Muskie Oral History Collection. 4.
https://scarab.bates.edu/muskie_oh/4