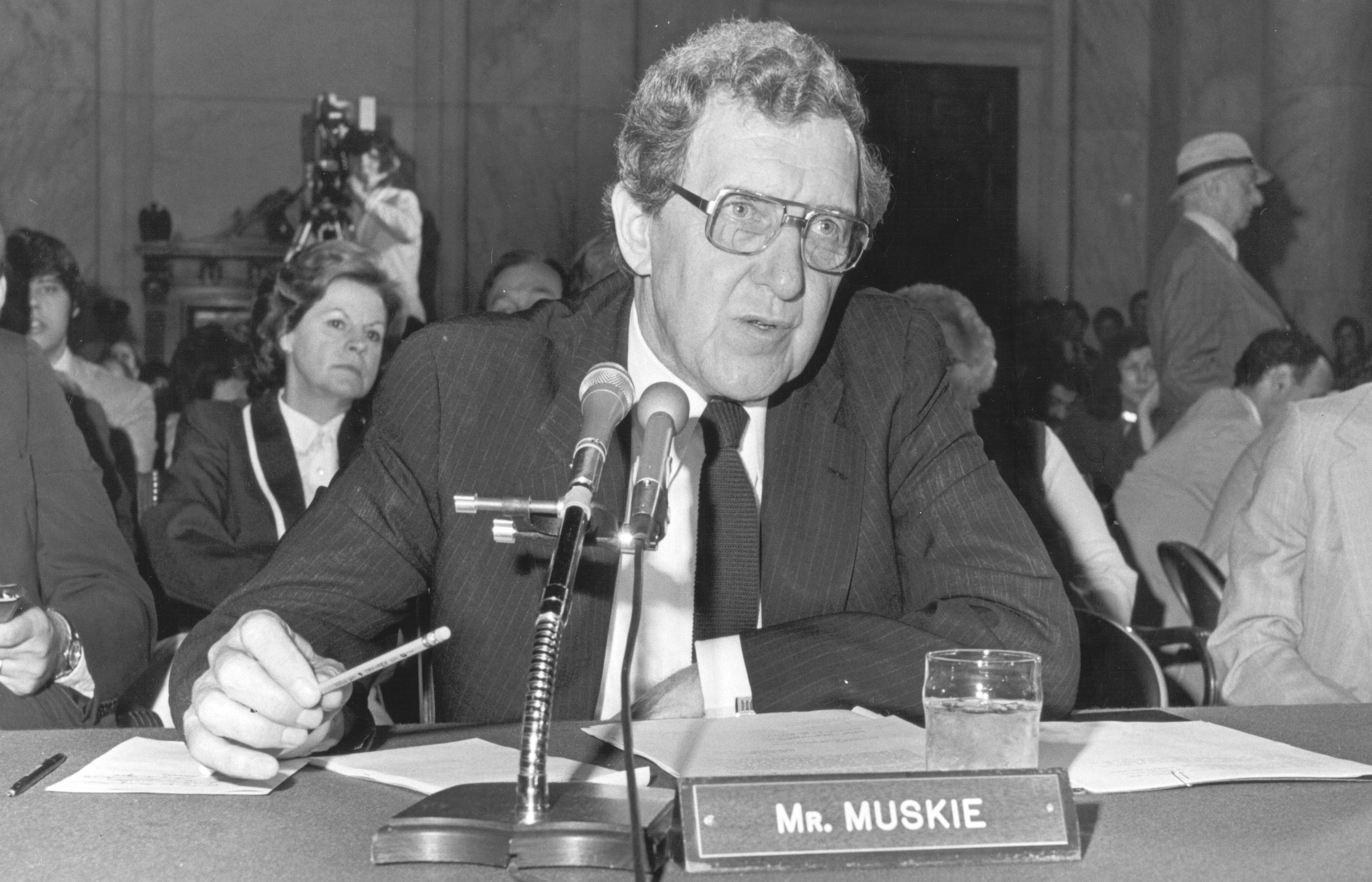 Document Type
Oral History
Publication Date
2-2-2004
Abstract
Tom Allen was born April 16, 1945 in Portland, Maine to Charles W. "Charlie" and Genevieve (Lahee) Allen. His great-grandfather was John Calvin Stevens, a well known Maine architect whose daughter, Margaret, married Neil Allen (Tom's grandparents), who owned F.O. Bailey's antiques and auction services for many years. Tom graduated from Bowdoin and went on to be a Rhodes Scholar, studying in the class immediately behind Bill Clinton. He worked on Muskie's
1970 senatorial reelection campaign and on the early part of the presidential campaign. He later attended Harvard law school and returned to Maine to practice law. He is married to his childhood sweetheart, Diana. At the time of this interview he was serving as a U.S. Congressman from Maine.
Use Restrictions
Copyright Bates College. This transcript is provided for individual Research Purposes Only; for all other uses, including publication, reproduction and quotation beyond fair use, permission must be obtained in writing from: The Edmund S. Muskie Archives and Special Collections Library, Bates College, 70 Campus Avenue, Lewiston, Maine 04240-6018.
Recommended Citation
Nicoll, Don, "Allen, Tom oral history interview" (2004). Edmund S. Muskie Oral History Collection. 8.
https://scarab.bates.edu/muskie_oh/8